At n+1, we partner with our clients to understand the importance of running a business, while at the same time innovating for the future
Let us introduce ourselves…
In 2009, ID Global Procurement (IDGP) was formed by Intelligent Decisions to apply the knowledge gained from their federal business to meet the needs of commercial clients. IDGP subsequently separated from Intelligent Decisions and the team recognized that there was a growing need within the federal space for a true IT partner, able to deliver concierge-style, customized IT solutions versus a one size fits all approach. This created the perfect opportunity for IDGP to apply their best practices to the federal space, providing the perfect combination of experience, innovation and service. Thus the evolution of IDGP to n+1 technologies. IT solutions, reimagined.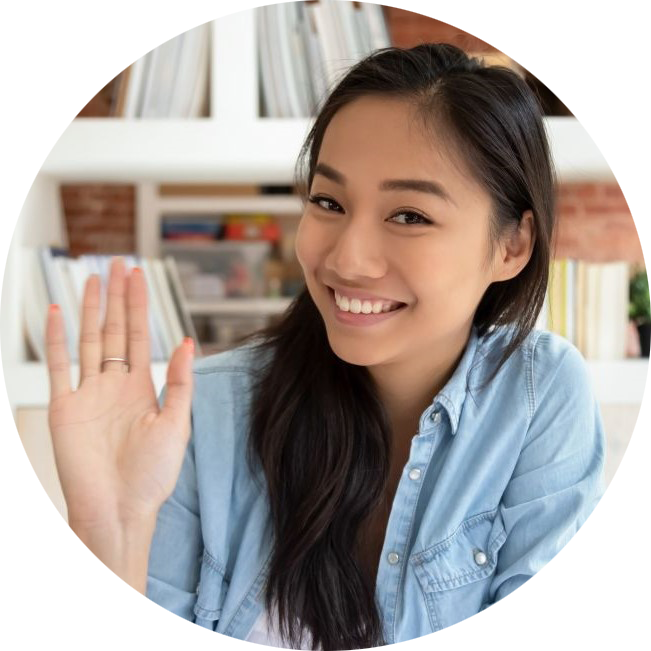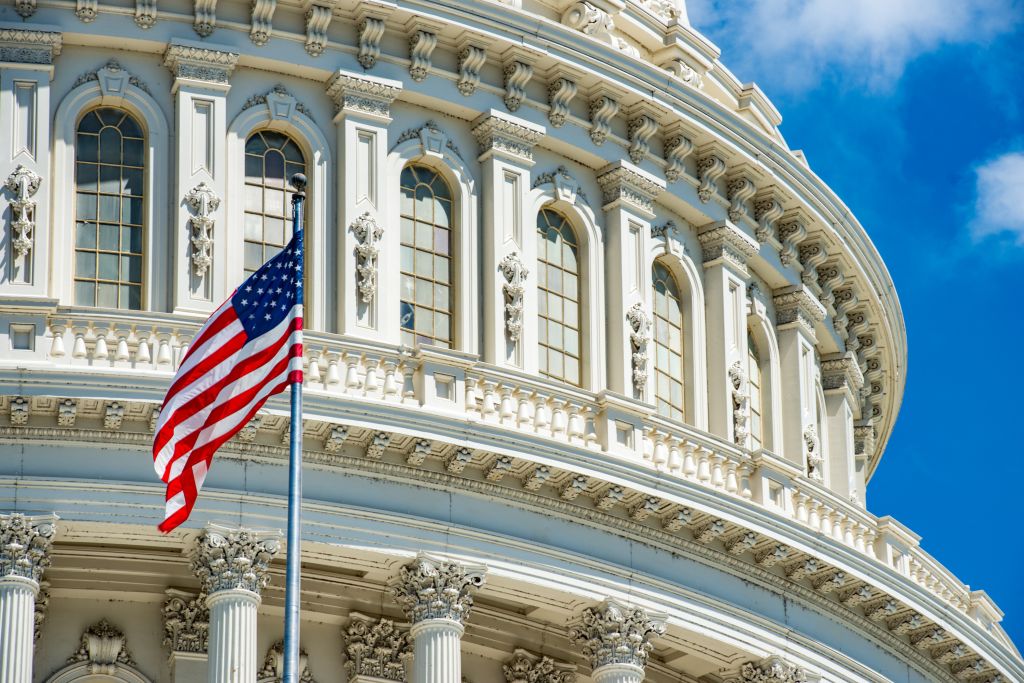 30 Years of Experience working with the Federal Government
n+1 Technologies provides unparalleled IT expertise supporting Federal Civilian, DoD, and Intel customers. We are uniquely attuned to their mission critical and demanding requirements and are proud to leverage our extensive partnerships, providing product, software, and service support to all agencies.
Working hard to support our State, Local, and Education customers
n+1 Technologies is committed to serving local municipalities, with particular focus on public safety agencies and schools. We have crafted many solutions for customers within this segment, supporting communication and collaboration projects.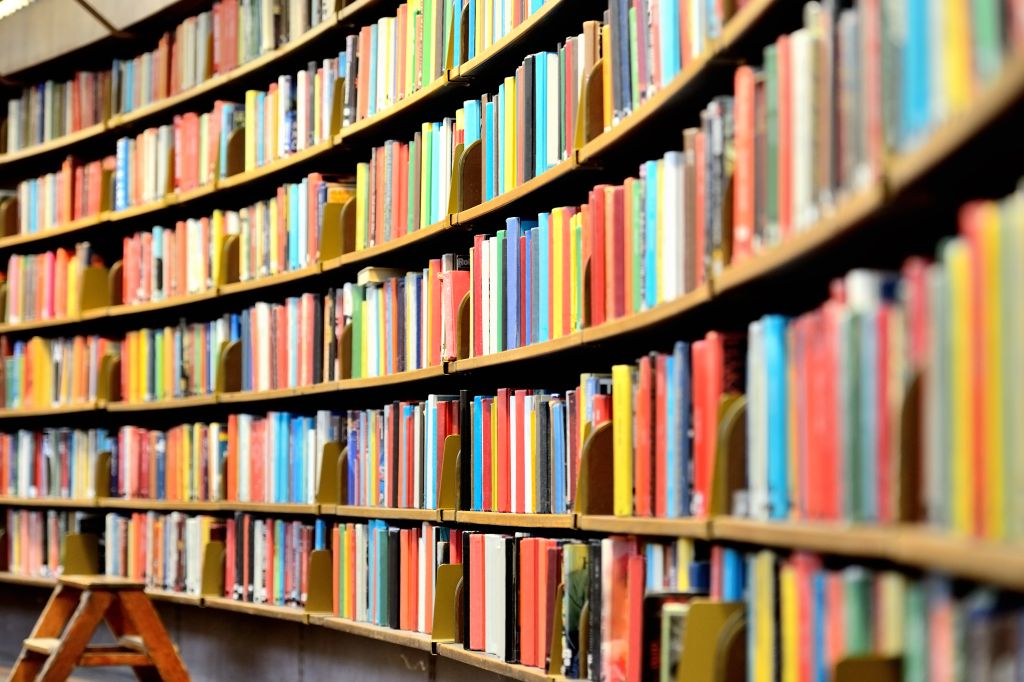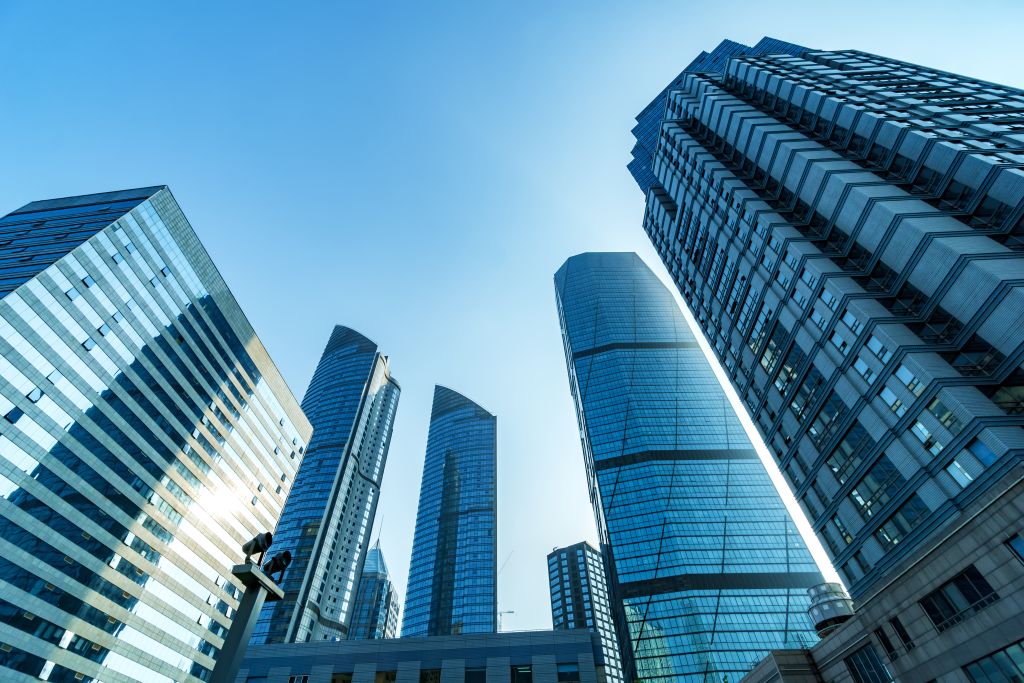 Solutions to scale for large organizations
n+1 Technologies has significant experience supporting large businesses, counting Fortune 500 and tier 1 internet provider businesses among our customers. Our major focuses in this market include data center infrastructure and cloud services.
Above-and-beyond support for small and medium-sized businesses
n+1 Technologies appreciates that small businesses are the lifeblood of our economy and should receive the same outstanding support as larger and more established businesses. We appreciate the complexities of starting a business from scratch and are committed to helping these customers grow and succeed.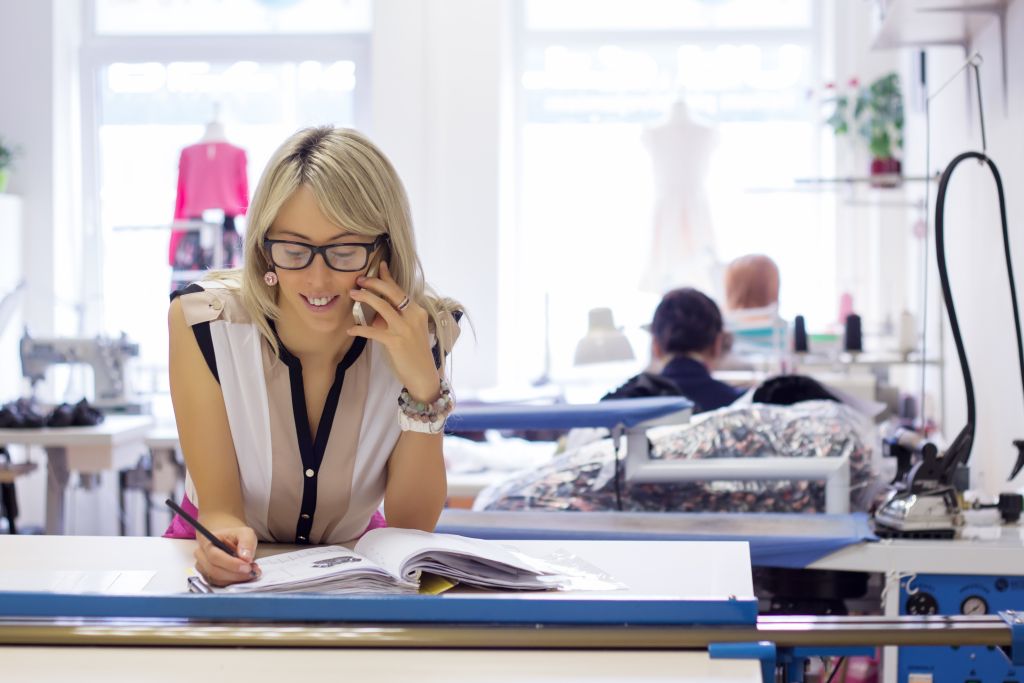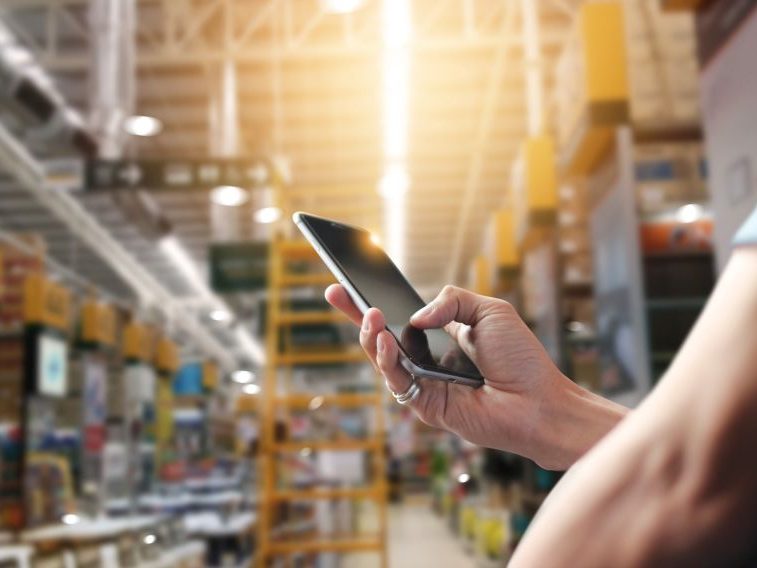 Connecting partners to end users
N+1 Technologies utilizes our vast industry contacts and logistics experience to connect end users with the products that they need. We have distinguished ourselves as a long-time, trusted partner supporting a major US technology company.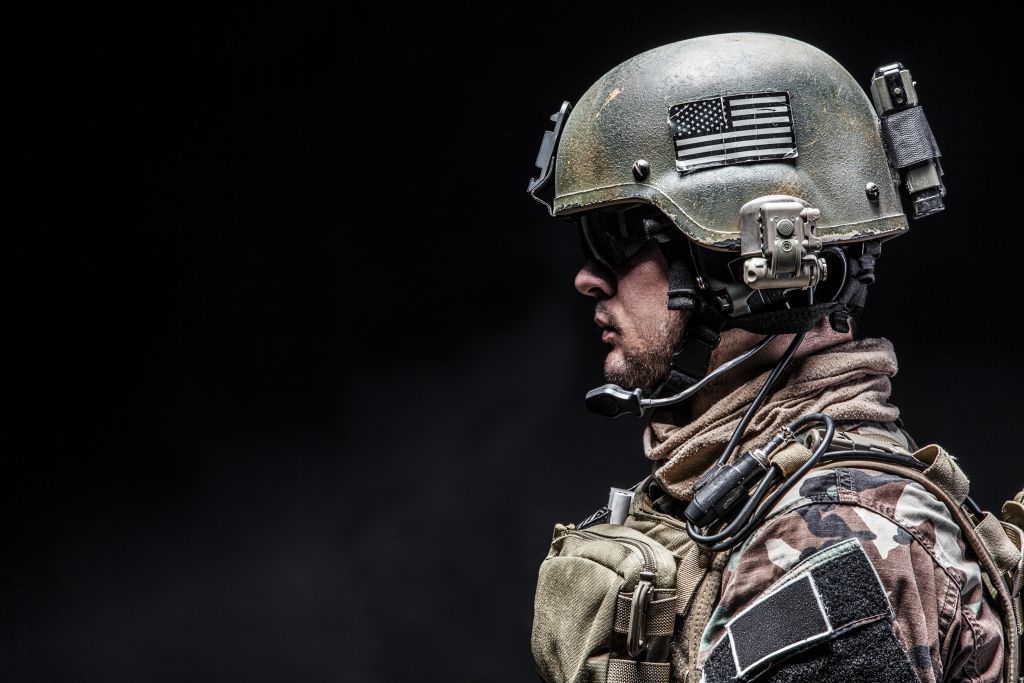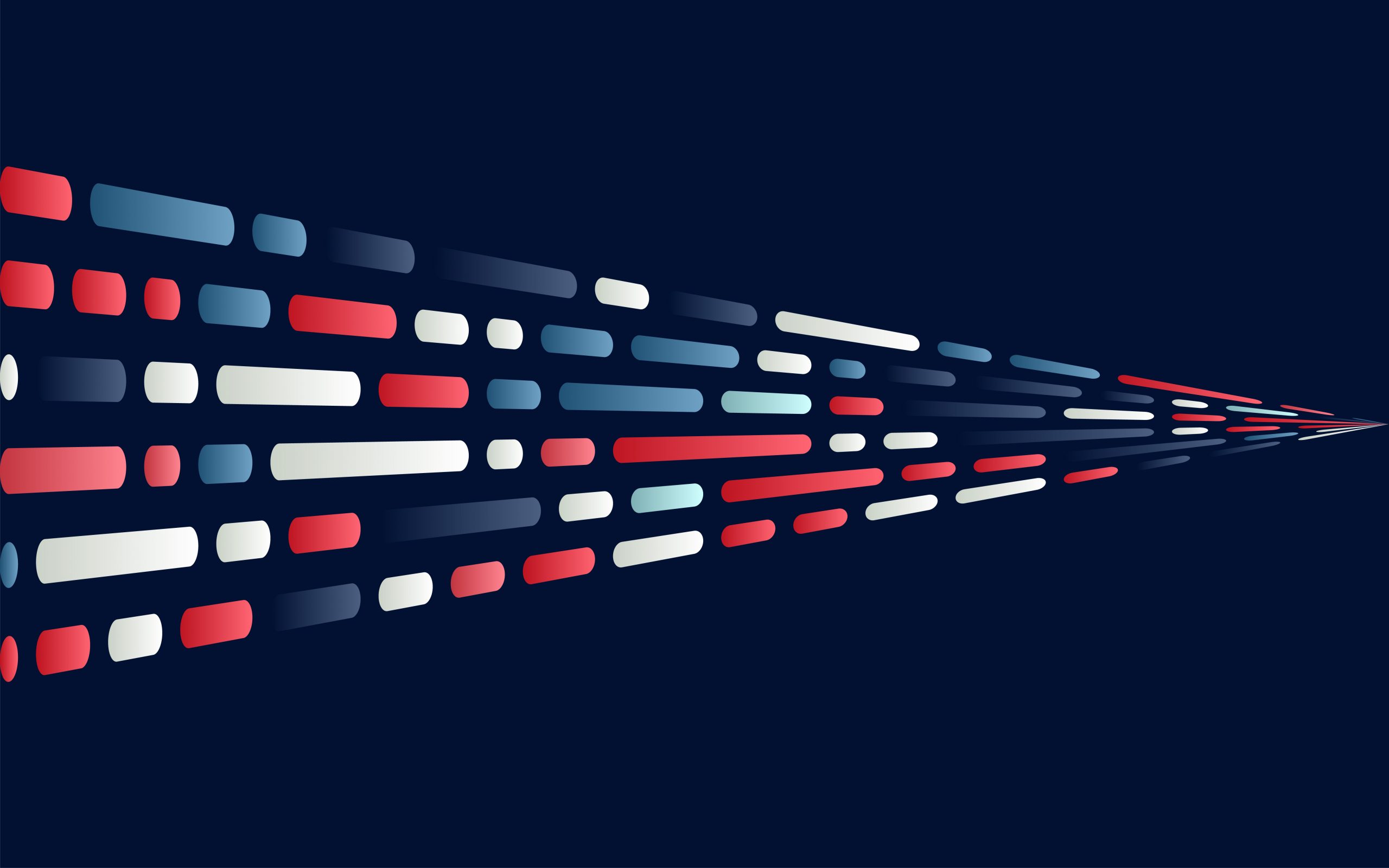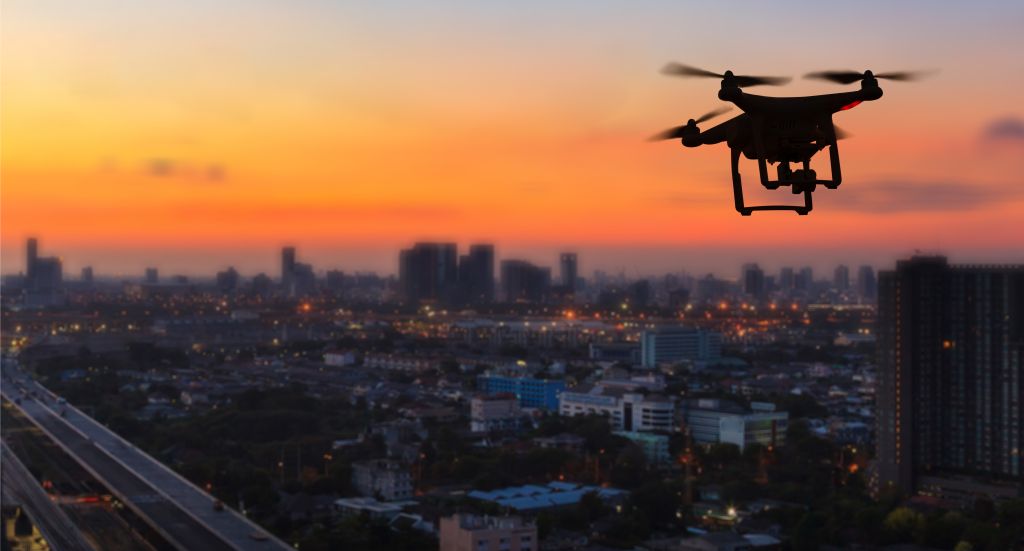 closeup soldier portrait
Durabook
Ruggedized Notebooks & Tablets
As Tough As It Gets
Silhouette of drone flying above city at sunset
To truly tap into Kafka, you need Confluent

Silhouette of drone flying above city at sunset
What is your drone strategy?
Collaborate real-time with the stakeholders
Slide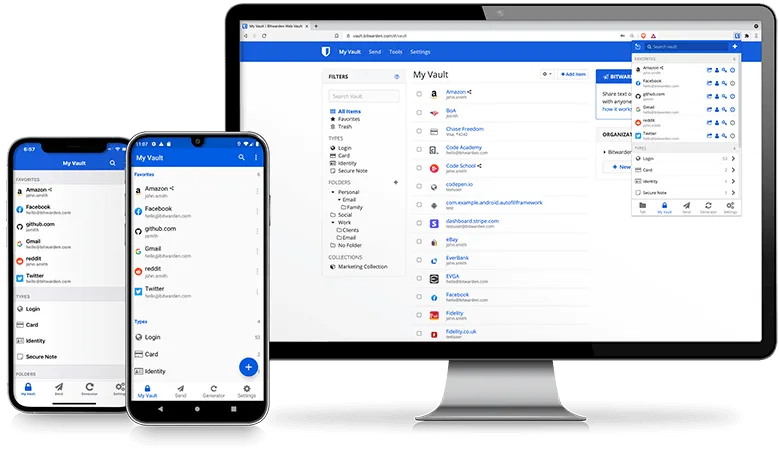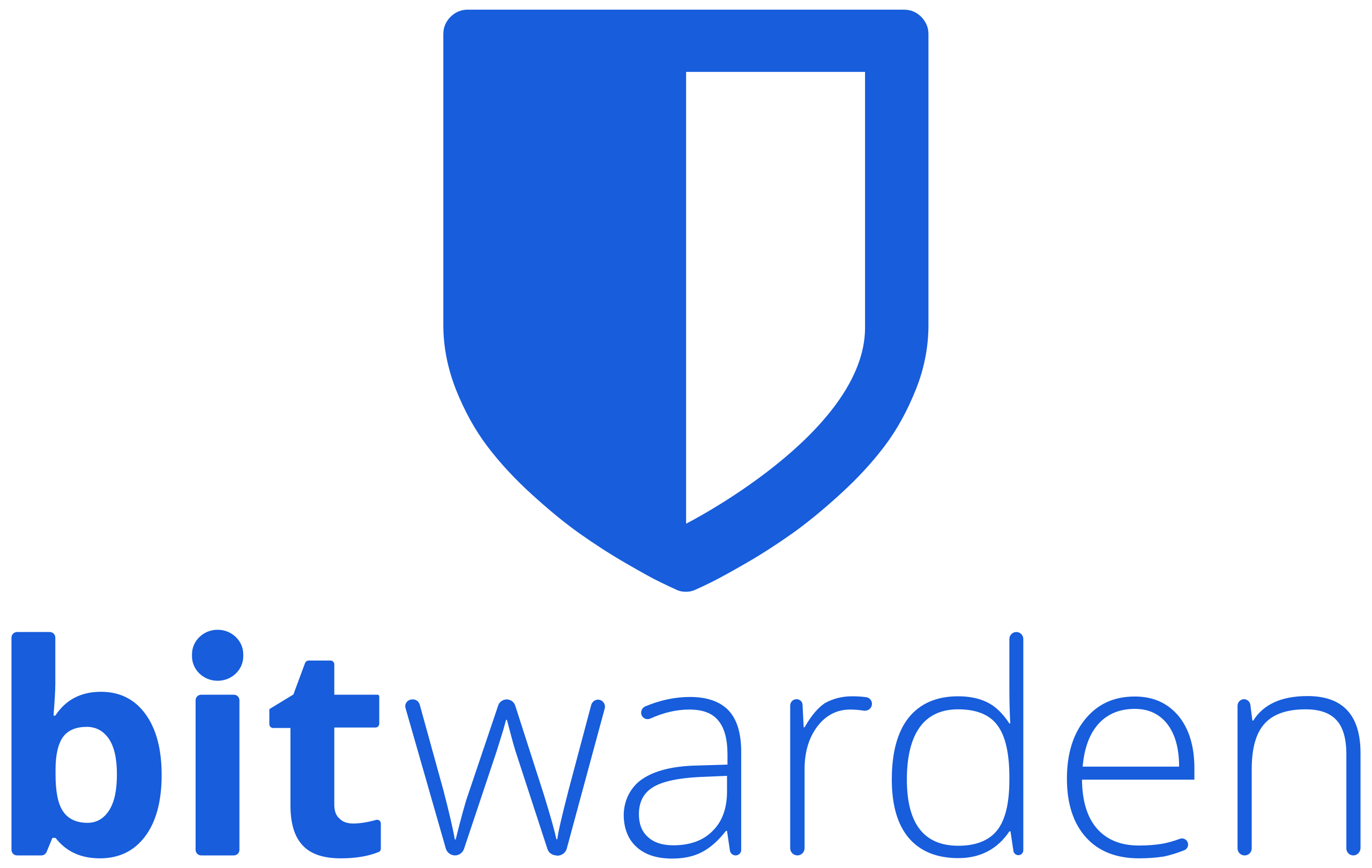 Everything you need out of a password manager. It's an open source!