N+1 has been on top of the current pandemic crisis, and offering a line of solutions to protect workplace and employees from the virus.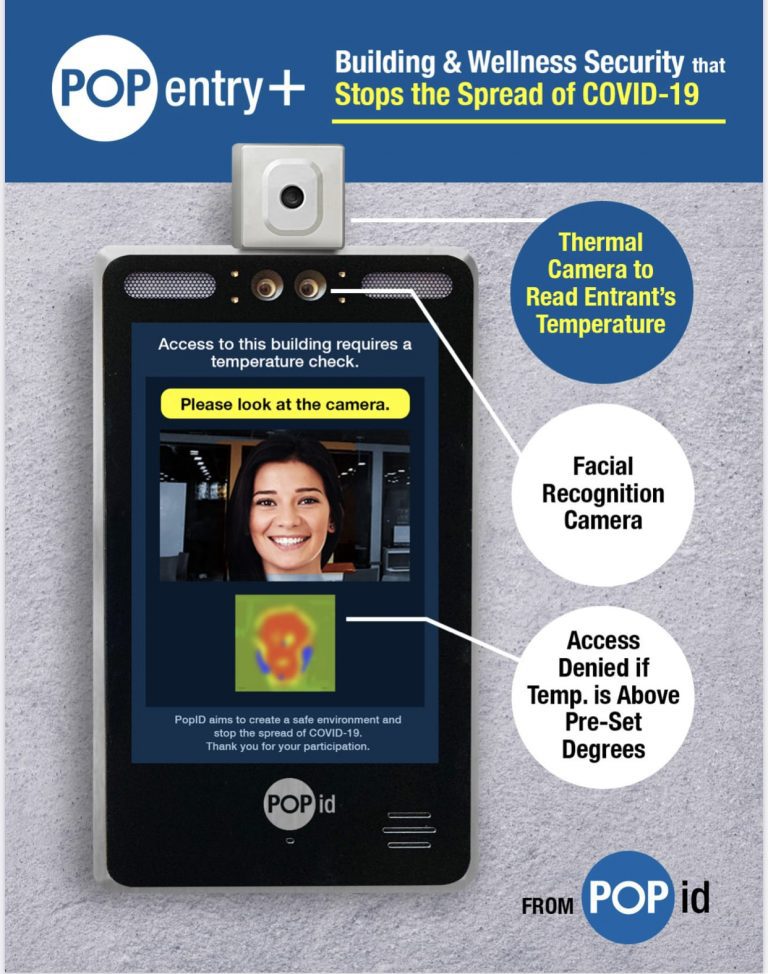 Thermal Temperature Screening
We have partnered with PopEntry to provide the return to work/school wellness system. Using advanced facial recognition technology paired with a highly accurate thermal camera, POPEntry enables temperature screening of anyone entering the premises, keeping your organization, healthy and thriving. Addtionaly, this device adheres to CDC's official guidance on temperature screening for mitigating spread of Covid-19. Consistent with EEOC guidance on temperature measurement.
n+1 has partnered with loft&bear artisinal vodka to provide moisturizing hand sanitizers produced in downtown Los Angeles.
Ingredients:
70% alcohol
26.5% water
3.2% organic aloe leaf gel
.5% organic tea tree oil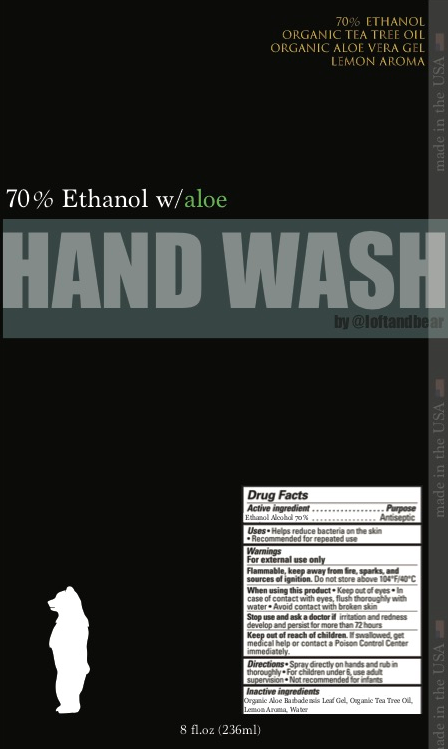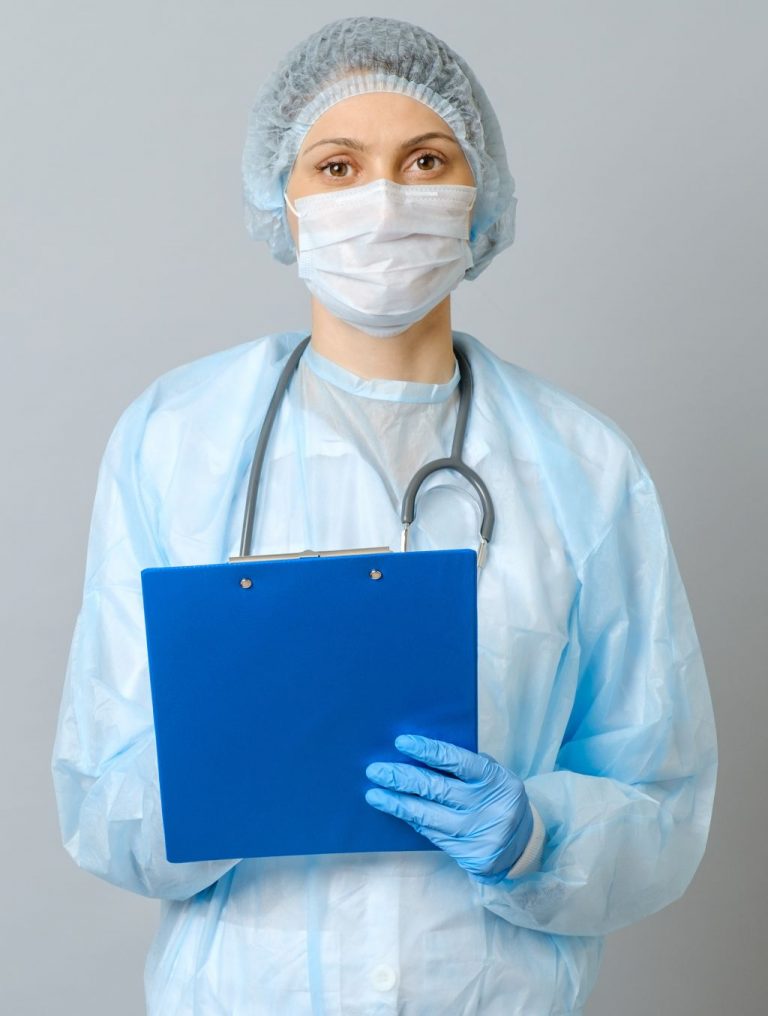 n+1 has sources high quality PPE to include masks, gloves and gowns. Our inventory of PPE meets all medical standards and is available for immediate shipping with quantity discounts.